IMAGINE YOUR NEW RESTAURANT HERE
Open your new location in downtown Burlington, the most popular destination in Vermont for entertainment, dining and shopping. Strengthen your brand as an iconic, high-visibility urban attraction to over 3.5 million annual Church Street visitors.
YOUR NEW PLACE, IN THE HEART OF IT ALL
---
High visibility, accessible, brand new energy-efficient build, with plenty of parking…in the center of Downtown Burlington.
Imagine your restaurant at CityPlace Burlington, in the center of a vibrant mixed-use facility with new homes, businesses and retail establishments. A variety of opportunities are available, from an exclusive dining area overlooking Lake Champlain and Burlington, to a storefront on the popular Church Street Marketplace with high visibility and multiple floors of new and exciting space to attract customers. Whether you're considering a restaurant, brewpub or other dining, drinking, or entertainment-focused facility, we have a place for you.
Custom crafted, energy efficient new construction, plenty of parking, secure and modern, all in a technology-rich, environmentally sustainable development. Give us a call today to discuss the future of your business.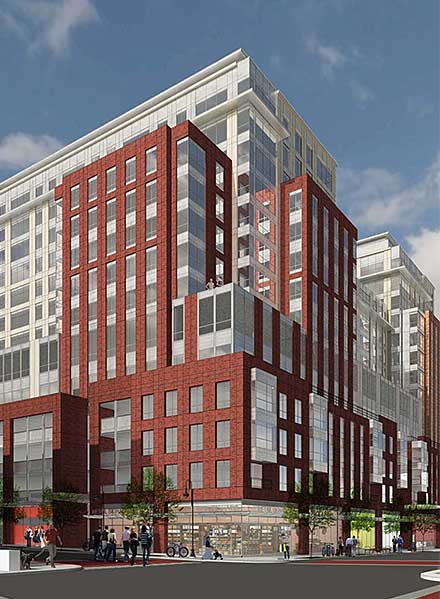 Imagine your restaurant, brew pub or entertainment venue in our exciting new mixed-use city center, right in the heart of downtown Burlington. Contact us now to review available spaces with occupancy planned for Fall 2020.